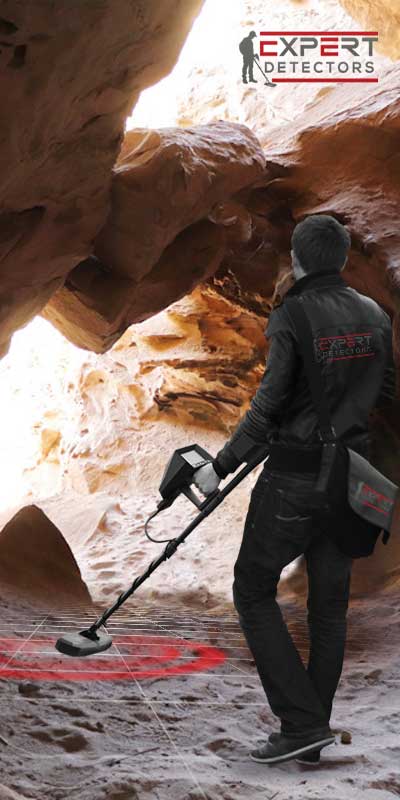 Expert Center For Gold Detection Techniques

Our center is considered one of the most specialized centers for sale of gold and minerals detectors and groundwater and pipe and electrical devices and all that specializes underground construction operations. Our company's headquarters is located in Istanbul, that tourism city with important position between Europe and Asia, making it an important center "of the trade as well as it provides facilities for those who wish to visit.
About The Company
Expert Center is turkish licensed company by department of trade and economy turkish for selling minerals and water detectors since 2008 , and is considered an extension of our companies in other countries , we are specialists in imaging , electronic and controling systems.
Our skills
Our center team did many expeditions in some areas of Asia and North Africa, where the diversity of the land and the terrain was to search for all the circumstances, which gave us the best experience to distinguish between the appropriate organs of the nature of any land.

We are dealing with the best of European, American and Turkish companies competent industry and the development of metal detectors (imaging -long range- electromagnetic),, and we are exclusive distributors for some of these companies absolutely we are not alone but we strive to be better, through follow us and accompany us all that is new and evolving in the world of technology specialist and research in this way.

Because of we want to save our position and the trust that given by our customers over past years of dealing with us . which is an incentive for us for the development and progress of our work.