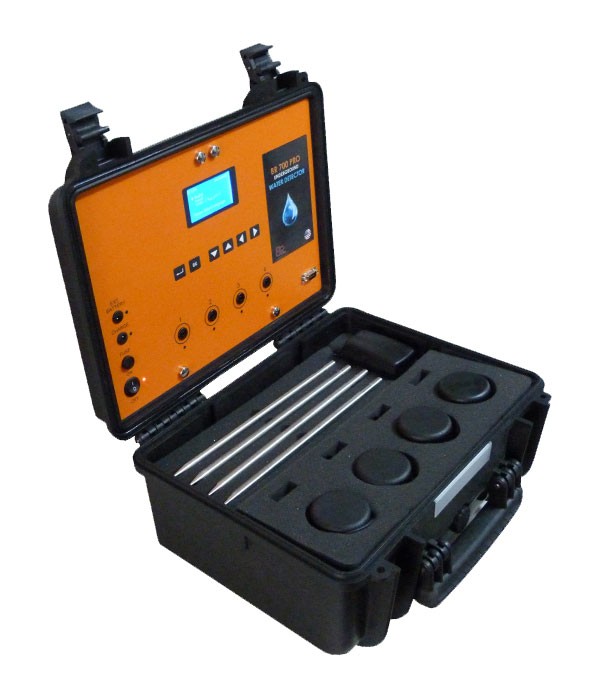 BR 700 Pro
• For our customers , to all farm owners, companies and specialists in the field of water exploration and we are honored to put between your hands the latest and the best device among all devices of groundwater underground.
The new geophysical device – BR 700 PRO
• Where the device working with SRB new technology which is the latest and the best ever in groundwater and artesian wells exploration.
• That was made in (BR US) company to be in first place in the world, it was produced in professional ways and high quality and unique specifications which make it sophisticated and complete device to all searches and exploration of underground water.
• Through this device the user can determine the whereabouts of the water in the area to be scanned. And determine the best water points in this area.
• It has been provided with water depth knowledge feature, where you can determine the depth of the water detected directly on the screen
• It can also distinguish between fresh and salt and mineral water in case the water discovered, immediately it shows the water quality on the screen.