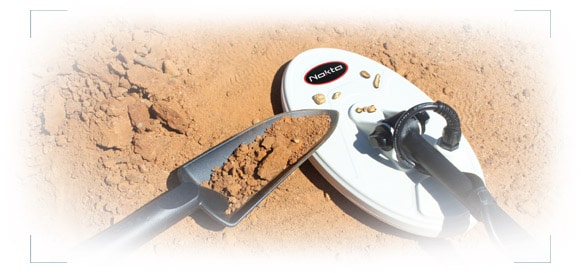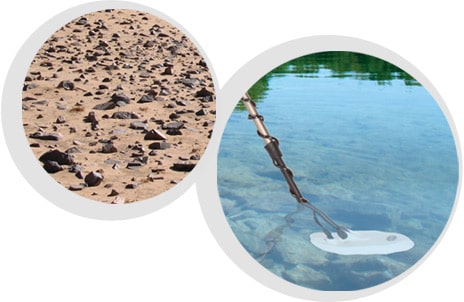 Fors Gold
Built on the famous FORS platform, the FORS Gold offers advanced gold prospecting capabilities. Operating at 19 kHz frequency, the FORS Gold+ features a new advanced All Metal Mode with iSAT (Intelligent Self-Adjusting Threshold) and 2 discrimination modes all designed for harsh ground conditions. The two included waterproof Double-D search coils make the FORS Gold+ the best choice for prospecting in rivers and streams as well.
For the Toughest Terrains As all gold prospectors know, gold fields in the world have tough ground conditions. These fields, most of the time, contain high mineralization and hot rocks which cause false signals and negatively affect the performance of metal detectors. FORS Gold+, with its new advanced modes and settings works flawlessly even on the toughest terrains.
Ground Tracking Along with automatic and manual ground balancing, FORS Gold also offers ground tracking which tracks the changes in ground and automatically adjusts the ground balance to suit. The visible or invisible changes in ground affects the detection depth as well as the discrimination ability of the device so you can improve the performance of the device by activating this feature on suitable ground.
Digital Target ID and ID Masking
Dual LCD Display and Graphical User Interface
Electronic Pinpointing and Depth Indicator
Built-in LED Flashlight
Easy Use and Ergonomic Design
Long Battery Life
10 Languages